$20/month base fee, plus $5/month per user
This is our most popular plan

(for less than 100 users).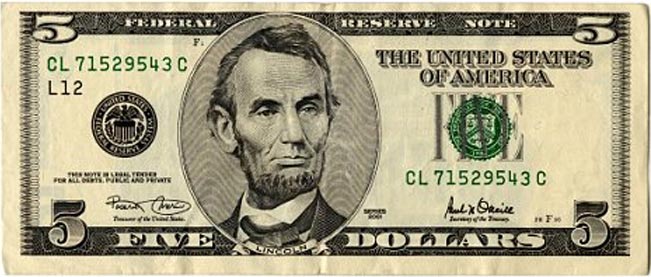 Bigger & Smaller Plans
Which one describes your business?

Platinum
You have worked your way up to 100+ users. This is a good choice to keep your success going.
$5/user per month +

$100 per month

Freelancer
Time tracking will make billing your clients a whole lot easier.
$10/month
Minimalist
Only need to track time for yourself and up to 5 projects? Sign up here.
SAVE 20%
When you sign up for an annual subscription.
Woo Hoooo!
We're happy to save you 20% on your subscription. By paying for 1 year in advance, you can start saving - today or any day. Our way of saying "Thank You" for being our customer.
Pricing Questions
What is a user?
Anyone that uses TSheets to track or manage time. That includes admins!
The Platinum plan has unlimited users. Does that mean we can have as many users as we want for $100?
Haha! You almost had us there! No sirree, that account is $100 base price per month plus $5 per user per month.
Can I save with an annual subscription?
For sure! Save 20% by switching to an annual subscription plan.
How does the 14 day trial work?
Simply sign up for a trial account with TSheets. At the end of the 14 days, choose the account that's perfect for you. If you must go after the 14 day trial, there's no need to cancel anything. Your account will stay active but you won't be able to run reports or do any exports. We will be sad, but will treasure the memories and keep your account intact should you ever return to us.
Do you offer custom integrations?
Your wish is our command. Contact us and let's integrate!
Can I get help setting up my account?
Yes! We can set up your account and train your employees on TSheets for a small fee. Then, sit back and let the good times roll….
What happens at the end of my trial?
We get married. Nah, not really, but we do hope that after experiencing TSheets, you'll want to make it official with a TSheets plan that works best for you. If you choose to say farewell, we will grieve, and your account will go into a suspended state in case you decide to come running back into our arms.
Do I have to sign contract?
Never. We would not force you to stay, but we hope you would want to!
How can I save money?
We constantly have promotions and discounts, but our best deal is to save 20% with our annual subscription.
Do I need a credit card to sign up for the trial?
Negative ghostrider. Simply enter it when you're ready to activate your account and rock and roll on with TSheets.
Can I see a demo?
Fo Sho! Sign up for a 14 day free trial and register for a demo with Greta, who is wise and powerful in the ways of TSheets.
Can I switch to a Free account later?
Yep, but let's be honest here - it's not ideal. We never tie you down with contracts, but you will lose any employee data when you switch from a Business account with employees, to a Free single user account.
Do you have more questions? Call or live chat with us. 888.836.2720