Now You Can Track Billable Time and Invoice Online
How TSheets tracks accurate, billable time for invoicing.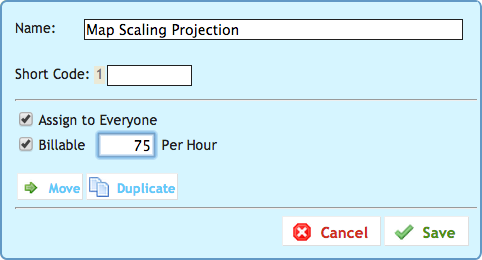 Tracking billable time is a walk in the park for TSheets users. Simply mark time entries as billable or non-billable, and when employee timesheets are synced with QuickBooks, it's as simple as selecting an invoice, and using the times imported from TSheets! Fast, easy and accurate time tracking for convenient online invoicing!
Not a QuickBooks user, or simply looking to use TSheets for your online invoicing? We've got you covered! Using the TSheets Invoicing Add-on, start by marking customers, projects or specific time entries as billable, and then completing the process through our invoicing feature. Whatever your preferred method of online invoicing, TSheets is ready with real-time employee times.
The 10 Best Resources for Clients with Hourly Employees
You can refer TSheets, but we'll do the heavy lifting for you (everything in our power to ensure they succeed, that is)
We understand that one of the biggest fears for accountants and bookkeepers is recommending a software that either doesn't do what it says it does or it is here today and gone like the wind tomorrow. Our time tracking app functionality will not only make you look good for referring us but we'll take it a step further and provide you with the resources to get your clients excited about their new time saving tool, increase employee productivity, and see for themselves the true benefits of tracking employee time.
Visit our Resource Center for even more valuable information!