Accolades & Awards
We're honored and thankful to be nominated for, and recipients of, the following awards. We know brilliance runs deep in the TSheets halls, and we would be nothing apart from the dedication, determination and persistence of every member of the TSheets team. Without them, we would be nothing.
Entrepreneur & Culture IQ Top Company Cultures - 2015, 2016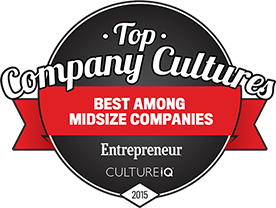 TSheets has landed on Entrepreneur's Top Company Cultures list two years running. In 2015, we were honored to earn the No. 2 spot on the list of mid-sized companies. In 2016, we were excited to graduate to the Large-Sized Companies category and land at No. 4 out of the top 50.
Companies are evaluated based on their strengths across 10 core qualities of culture, including performance focus, support, and innovation. We're honored to be recognized for creating an exceptional culture that not only fosters employee engagement and morale but directly impacts company success.
See the full list of 2015 winners
See the full list of 2016 winners
Read our story on Entrepreneur
Best Places to Work in Idaho - 2014, 2015, 2016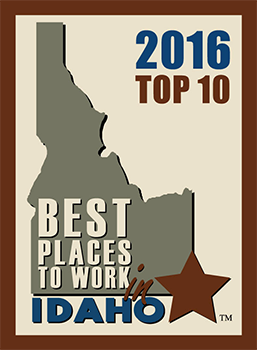 Voted on by our employees and the selection committee, TSheets was able to demonstrate exceptional performance in the areas of Compensation and Benefits, Employee Growth and Development, Work-Life Balance, Workplace Environment, and Company Management – receiving the highest employee scores when compared to other top Idaho businesses.
Learn about Best Places to Work in Idaho
Innovative Company of the Year - 2014

Winner of Innovative Company of the Year, 2014.
As one of the fastest growing tech companies in Idaho, TSheets' innovation in product and services led TSheets to be awarded Idaho's prestigious Innovative Company of the Year Award.
Sleeter Awesome App Winner - 2014, 2015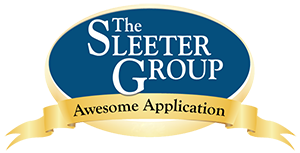 Winner of Sleeter Awesome App Award, 2014, 2015.
TSheets was recognized as one of the highest-quality software solutions available in the SMB accounting software marketplace. An expert panel of technical and marketing experts who evaluate the products and services, along with online voting results, determine the top solutions to be awarded.
Join our award winning team!