"I was skeptical about the hype in all the reviews about the customer service of TSheets. But, I am happy to confirm that the hype is legitimate and earned."
-TeamWow from Lafayette, LA
via apps.com
We live up to the hype with top notch customer service!
Talk It Out — Call us!
888.836.2720
Sunday — Saturday 4am-12am Mountain Time
We Love to Chat
A real person, in Boise, Idaho
Record response times: ~35 second
Monday - Friday, 6am - 6pm MST
Send Us an Email
Email us with a comment. Question. Random thought. Knock-knock joke.
Average Response Time: 1 Business Hour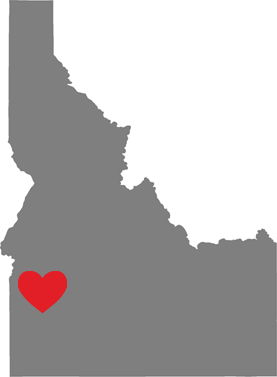 Yes, We're in Idaho!
No, we don't grow potatoes.
No, we are not Iowa, Illinois or Ohio.
Yes, we are in the West. And yes we have electricity.
If you want to send us something:
235 E Colchester Dr., Suite 101
Eagle, Idaho 83616
hint: we really like chocolate, pizza, and soft t-shirts