FLSA Rules and Regulations in 2018
Find out how federal labor laws affect your business and how to avoid the pitfalls
What's happening to the FLSA overtime rule?
In August 2017, a federal judge overturned sweeping changes to FLSA overtime regulations that would have given 4 million workers a raise or more time off. Will these workers continue to miss out on overtime under the new administration? Possibly not. Labor Secretary Alexander Acosta has indicated the FLSA overtime rule still needs to change and in October 2017, the Labor Department launched an appeal against the judge's decision.
FLSA webinar for accountants
FLSA lawsuits are on the rise — are your clients prepared?
Watch the webinar to learn how the FLSA has changed and what you can do to prepare your business and your clients.
Wage and hour lawsuits on the rise
FLSA wage and hour lawsuits have increased a staggering 456 percent since 1995. And that's just the start of why business owners are concerned. Not only does a successful FLSA prosecution mean you'll be paying back wages, penalties, and your own legal fees, but you'll be paying your employee's legal fees.
Does your industry or state have a target on its back? How much are businesses in your state paying out for wage and hour lawsuits?
Start tracking employee time for FLSA compliance with TSheets — free for 14 days!
What if I'm hit with an FLSA lawsuit?
Knowing the laws, creating policies and procedures that safeguard your company and employees, and knowing your options for facing the worst case scenario are crucial to the health and success of your business.
Don't run into expensive overtime
How can I avoid a wage and hour lawsuit?
Knowing the most common pitfalls to avoid, and the most common mistakes business owners make, can help you avoid painful — and costly — consequences. There are seven deadly sins of wage and hour lawsuits. How many do you know?
FLSA violations you must avoid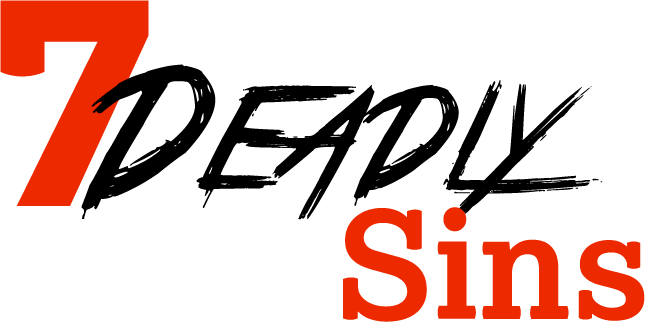 Exempt or nonexempt? That is the question.
The Labor Department estimates up to 8 million workers are currently misclassified. Determining whether an employee should be exempt or nonexempt is crucial — and complicated. But knowing the difference and avoiding common mistakes is key to avoiding a lawsuit.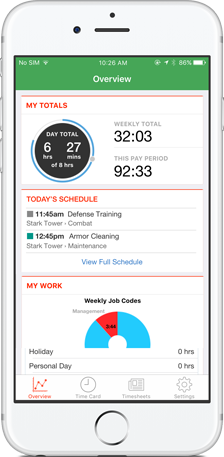 Employee time tracking for FLSA compliance
Did you know that employers are required to track time for all nonexempt employees — and keep those time tracking records for two years? If the words "organized," "accurate," and "easily accessible" don't apply to your current method of timekeeping, it's time for a change.
Cloud-based, mobile time tracking can make all the difference when it comes to complying with the FLSA. Plus, it can help you prepare for changes to overtime regulations, keep overtime in check, and protect your company in the event of a lawsuit.
TSheets employee time tracking keeps businesses FLSA compliant.
Try it free for 14 days!
Try it FREE now!