Mobile Time Tracking
What Time Clock App is Right for Your Business?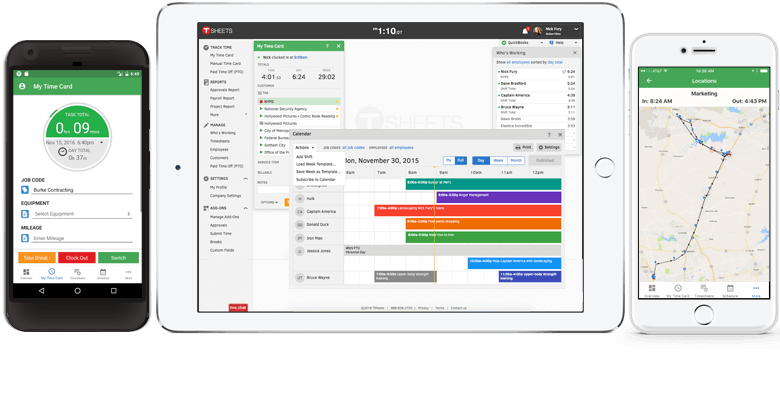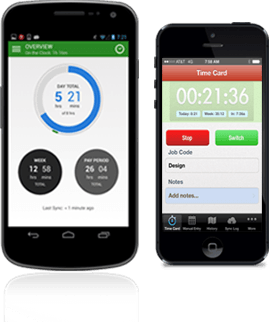 iPhone Time Tracking App
Online or offline, time tracking for a mobile workforce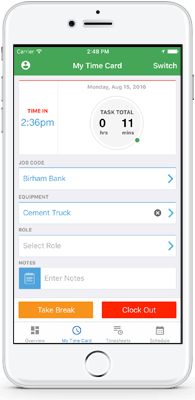 For all your employee time tracking needs, TSheets is a worthy travel companion. With the simple touch of a button and easy-to-use graphical interface, employees can clock in, clock out, take a break, submit PTO or timesheets, change tasks, and track GPS coordinates — all in seconds. (Then easily export recorded time to QuickBooks!) Online or offline, we've got your employee tracking needs covered.
Android Time Tracker
Touch & go. The freedom of mobile time tracking
Where in the world is your employee with the TSheets for Android app? Anywhere their work needs to take them. Employees clock in, clock out, take breaks, request PTO, and add notes on the go, online or offline. TSheets even functions as an overtime app, notifying employees when they get close to their weekly limit. Plus, with one touch functionality, the app will automatically double as a GPS time tracker. It's "anywhere in the world," mobile time tracking made easy.

TSheets Crew Functionality for iPhone and Android
Easy time tracking from the job site or field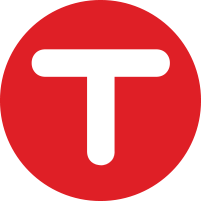 Welcome to the easy life with the TSheets Crew function. Effectively group employees into crews and clock them all in or out with one click. Easily edit crews or move them to a new project all at once. Yep, the TSheets Crew function is the only time clock app designed with the crew manager, the crew, and the smartphone user in mind. (Hint: it's perfect as a construction time clock!) Try the easy life and track your crew with TSheets.
Get Rid of Illegible, Handwritten Time Cards Once and For All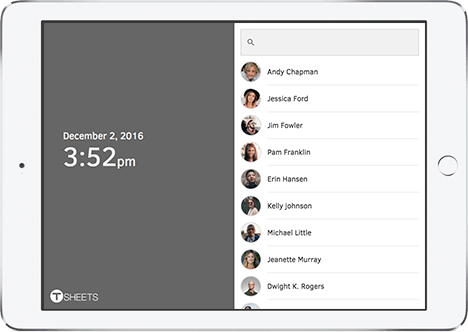 Kiosk Time Clock
This punch time clock alternative is perfect for on-site employees
TSheets Kiosk allows employees to quickly and easily track time against jobs, equipment, departments, and more. And the best part? TSheets Kiosk works on any device with an internet connection. No expensive, bulky hardware necessary. Employees simply clock in with a 4-digit pin, and done!
Employee Time Tracking Habits and Trends
One in two employees admit to time theft
Research published in 2017 reveals that buddy punching is costing U.S. employers $373 million a year and that 1 in 2 U.S. employees admits to time theft. The research also looked into common time tracking practices — finding that 16 percent of employees who track time are not hourly but salaried and that 38 percent still use manual processes like paper time cards, spreadsheets, and punch clocks. Mobile time tracking apps were used by 25 percent of the employees who took part in the survey. Yep, 35% of people still have these dinosaurs. No offense.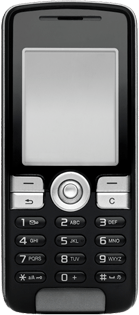 Employee Time Tracking via Text
Quick text to clock in, out and switch job codes
TSheets has discovered that for some businesses, texting can be an effective time tracking tool, especially if your mobile employees aren't equipped with smartphones. Employees can easily clock in, clock out, change job codes and even add notes, via text.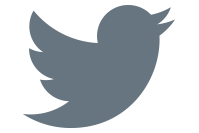 Follow Us
Tweet Your Timesheet
The most popular way for international users to track time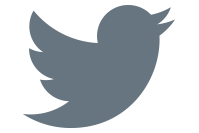 Follow Us
With TSheets, employees can now track time with Twitter (in 140 characters or less!) It's one more way we can provide mobile time tracking and international time tracking to employers and employees all over the world. Join TSheets and tweet your time; we will even tweet you back.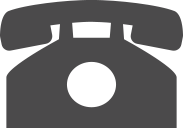 Dial In Time Tracking
Use any phone to clock in and out, switch tasks, and leave notes
"Call me!" No, this is not your mother speaking, it's your timesheet. Yes, calling in your timesheet is possible, and can be a great option for employers that have landline users or Spanish-speaking employees. Keep TSheets in your speed dial and clocking in and out is only a simple phone call away.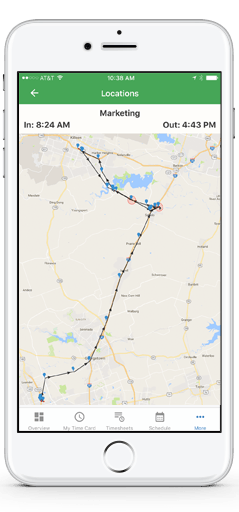 GPS Time Tracking
Mobile accountability
Now you can have your cake and eat it too, with simple, accurate time tracking, and GPS location tracking while on the clock. Wherever your employees need to go, TSheets is ready to track — time and location, that is — mapping GPS locations whenever employees:
Clock in
Clock out
Change job codes
Add notes to their timesheets
Surefire Ways to Get Your Employees on Board with GPS Tracking
TSheets Touch Web App
The touchscreen web app for smartphone users
Windows 8 and Blackberry users, we've heard you ask "TSheets web optimized app, wherefore art thou?!" No need to hide our love or change our name, as we already have a touchscreen time clock app just for you. Clocking in or out, changing job codes, and more can be done with a simple touch along with GPS enabled tracking for Android, iPhone and Windows 8 users. No add-on's to install or apps to download, TSheets Touch is already on the web and rearing to go. And the best part? It integrates seamlessly with QuickBooks.
Customer Love
"

Must have app!

Works flawlessly

on my iPad and iPhone and exports to Quickbooks Online. What's not to like? Customer service and support are world class.

"

We couldn't make this stuff up if we tried

iPhone App User,
Via iTunes App Center
"

TSHEETS Rocks!

I have been looking for just such a product. I have four employees and none of them are in a location more than one day at a time, but they all have phones. It has saved my bookkeepers an average of two hours a week on payroll. Thank you TSheets!

"

Stevedude,
shorEline, WA
"

We love it. Works great and affordable for small business.

"

Really afforadble
actually. anthony,
via google play
"

We really like TSheets. It's been

super easy

to set up and get going. We love the GPS tracking and admin interface. Plus, it has taken a load off our minds.

"

Julianne Sherman,
Evergreen window cleaning
"

My time is tracked! So easy to clock in and out, switch job codes (with one click) and get a quick summary of my day!

"

JenniferGH,
Via itunes
"

Just what the Doctor ordered... I needed something that would integrate with

QuickBooks online payroll

and this has fit the bill perfectly. Getting set up took two phone calls and one try. I like that. My staff loves being able to clock in and out using text messaging. I review and fix problems in less than ten seconds and the integration into QuickBooks allows my payroll to take less than two minutes. More than cured any of my payroll woes. High recommendations from me.

"

We really do try to make
your life easier. Dadieo5,
via apps.com