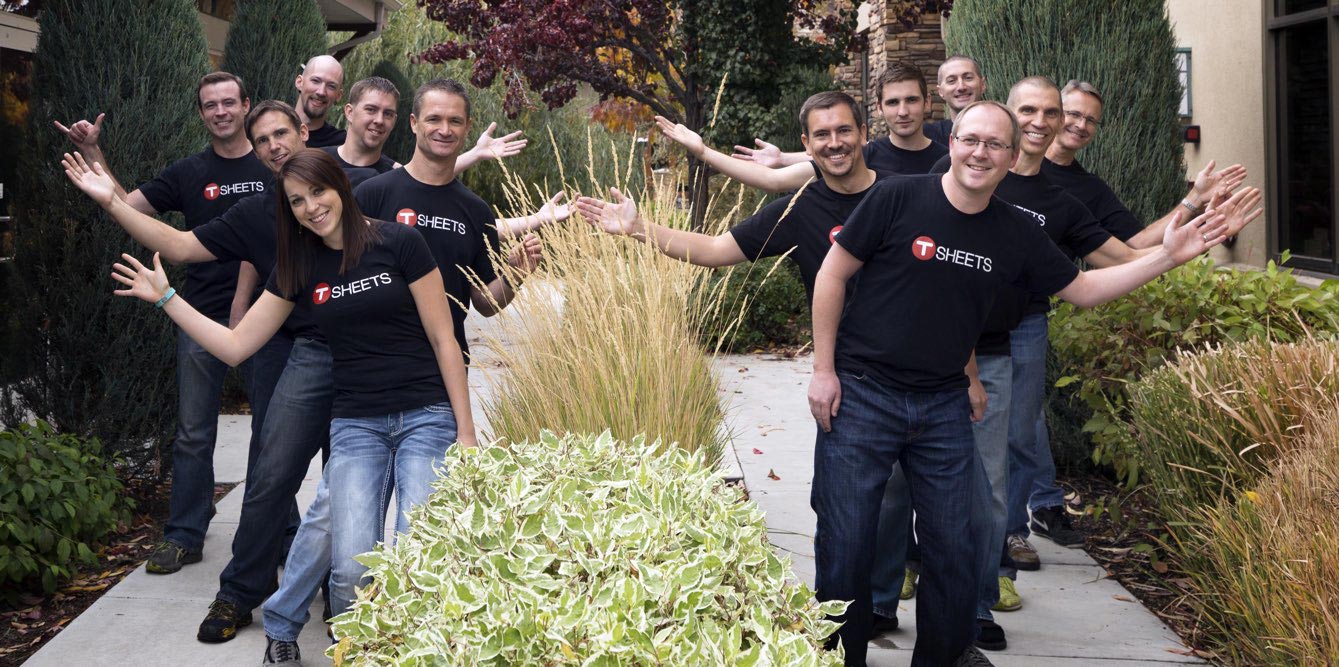 What's Been Happening in Development.
When you ask for something, there is a good chance we'll develop it. Here's our "to-do" and "done" lists.
Under Development
Ruby and Python API Helpers

Entering PTO from Mobile
Recently Released
Mandatory GPS Setting

Improved Custom Field Entry

Easier Employee Onboarding

Lunch Deductions
Subscribe to our Blog for integration news and updates.
Integrations
Wish TSheets integrated with your favorite payroll or accounting software? We are always adding integrations and look forward to announcing each one as it nears completion. Can't wait? Have your developers build against TSheets' open API, and have your own integration to TSheets in no time!
If only the weatherman was this accurate
Infrastructure
Love that TSheets is lightning fast with 99.999998% uptime? Love that your timesheets track and update in real time? We do too and we're constantly making infrastructure improvements to keep it that way and provide an even more robust service for your business.