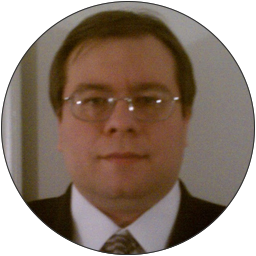 Company
Chesspin Enterprises
Bob's Story
Bob is an engineer-turned-entrepreneur who started his first business before graduating high school. For more than a decade he has been helping other entrepreneurs start their own businesses and achieve their dreams. While studying civil engineering at the University of Delaware, Bob launched a business to help others incorporate their businesses, and soon after, his business evolved into a consulting practice for entrepreneurs.
In 2011 Bob became a Certified QuickBooks ProAdvisor and now specializes in the sales, setup, support, training, and upgrading of QuickBooks. While located in Northern Delaware he has QuickBooks clients across six states from New York to Virginia. He is certified in the QuickBooks from 2011 and on, QuickBooks Online, Point of Sale, and Enterprise editions.
In addition, Bob still is an incorporator and registered agent in the State of Delaware, and continues to help people from all over the world, start their own businesses.
Back to ProAdvisors We Trust