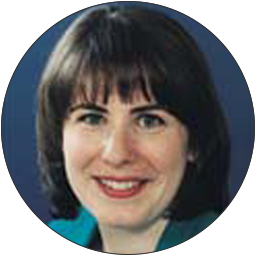 Company
Accounting Software Secrets
Bonnie's Story
For rapidly growing small businesses, we know there are several challenges and bookkeeping can be a major one. Bonnie Nagayama of McWilliams & Associates Inc. is a CPA extraordinaire with Controller experience that focuses on her clients day-to-day operational issues. What does that mean?
If you're a QuickBooks user, it means Bonnie has enough knowledge about this accounting software alone to fill 2,500+ pages on her website. She's a professional speaker on 'QuickBooks Accounting Software and Managing Your Business to Greater Heights' and conducts monthly webinars helping clients, CPAs, and ProAdvisors make the most of 3rd party integrations with QuickBooks.
Bonnie is also a Premier Intuit Reseller and can help businesses get better pricing (even better than direct or at Amazon) for all QuickBooks software products as well as POS hardware, payroll, merchant services, and more.
If you're a small business owner, Bonnie's services could be your solution for A/R, A/P, reconciliation and reporting, and preparing for year–end taxes. She understands that each client and business is unique and will methodically customize a solution to fit those needs.
If you are in one of the following industries: non–profit, construction, engineering, architectural, computer software, consulting, legal, manufacturing, medical services, financial services, or property management Bonnie has the expertise and experience that has helped others within your industry see a dramatic difference in cash flow and profitability of their business. Maybe you should too!
Bonnie's knowledge sharing and training services for business owners focuses on providing solutions to operate more efficiently while realizing cost savings. Ultimately the results are the same for her clients of any size or in any industry: achieving business success.
Back to ProAdvisors We Trust