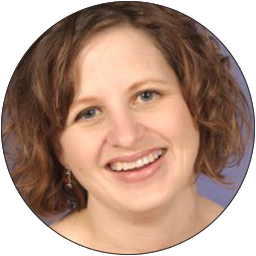 Company
Bright Bookkeeping
Cindy's Story
As an Advanced Certified ProAdvisor, Certified Sleeter Consultant, a member of the American Institute of Professional Bookkeepers and holds a seat on the Board of Directors for Chicago QuickBooks ProAdvisor Group, Inc., the largest QB group in the Windy City. Cindy has proven her in-depth knowledge for QuickBooks and is passionate about using her expertise to help businesses succeed and grow. She specializes in bookkeeping solutions for serviced-based businesses, in-person or remotely.
Together with her husband, Pete, they bring over 32 years of accounting experience to the table and offer flexible services on a weekly, monthly, or quarterly basis. Whether it's for a startup or an existing company looking to supplement their bookkeepers knowledge of QuickBooks - Cindy (and her other half) can make your accounting solution complete.
In addition to Cindy's years of bookkeeping knowledge, she has a noteworthy and ongoing commitment to her customers to keep them up-to-date on software features and new products to keep their businesses ahead of the game. You'll often find her at accounting conferences, researching new and helpful solutions that integrate with QuickBooks... like TSheets, which is just another reason why she is a ProAdvisor We Trust!
Back to ProAdvisors We Trust