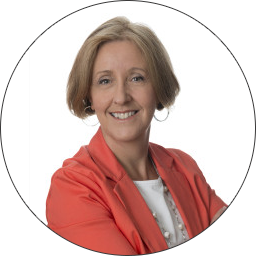 Location
Ottawa, Ontario, CA
Elaine's Story
If you happen to be a small to medium sized business in the Ottawa area and looking for onsite, full cycle bookkeeping services you're in luck. If you find yourself outside of "Bytown" you're still in luck. Elaine Morgan and her team of bookkeepers at Balancesheets.ca will work at your office or their own to become your most trusted advisor. What does that mean? Well, for starters:
Determine your bookkeeping requirements
Provide an accurate and dependable recording of your transactions
Take over the responsibility of meeting government filing deadline
Produce regular and customized financial reports
It's important to note that Elaine is a bookkeeper, in our honest opinion a quite stellar one at that, and if you're curious to know exactly what that means you can read her full article "I'm Not an Accountant, I'm a Bookkeeper" here. But in summary, her diverse experience and extensive knowledge have helped self-employed consultants, international franchises, real estate agents, retail stores, and not for profits build financial statements that captured everything available, have accurate files reconciled down to the penny arrive on her clients' desks in a timely fashion, and most importantly eliminate the panic and unnecessary expense at the end of her clients' financial year.
We're confident Elaine's 30 years of accounting and bookkeeping experience will cause you to break out in a Canadian rendition of "Walking on Sunshine" but if not, ask Elaine to do it for you. We hear she has a killer voice.
Back to ProAdvisors We Trust