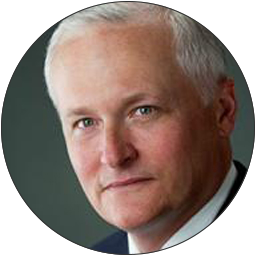 Company
Smart Business Solutions
John's Story
Meet a real wise guy. The quick-witted mind behind Smart Business Solutions, John Werth should be in Mensa, for geniuses. Instead, he's a card-carrying member of everything else, especially in the accounting and business realms. He's a certified QuickBooks ProAdvisor, including the Online and Enterprise editions. He holds a B.S. in Business Finance. He's a Six Sigma Yellow Belt. He's braved advanced training in Excel, PowerPoint, Word, Project, and Visio?expertly pulling off ninja-like software moves you didn't even think were possible.
Brainpower like this can mean everything to a business. From managing $17 million territories to advising independent start-ups, John views the big financial picture and helps streamline day-to-day details using the power of software. He's especially advanced at DCAA compliance. When fixing problems, John focuses on minimizing accounting hassles while maximizing access to useful data. He even provides customized "cheat sheets" for non-accountants to quickly access QuickBooks intel.
A nonstop skill-builder, knowledge-addict and solution-seeker, John and his crew at Smart Business Solutions help you account for it all.
Back to ProAdvisors We Trust