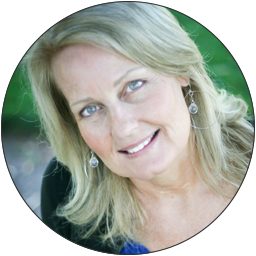 Company
Online Accounting
Karen's Story
A few years back when we were looking to improve our QuickBooks export feature, we went on a hunt to find a Certified QuickBooks ProAdvisor so knowledgeable that he or she would be considered to have 'written the book' on using QuickBooks and QB Add-ons successfully. And that's what we found — literally.
Karen Mitchell, owner of Online Accounting, is a bestselling author of a series of 12 "Guide to QuickBooks Pro" books which go far beyond your normal 'How–To' guides. She tailored these helpful bookkeeping and accounting guides for Architects, Engineers, Construction, Real Estate and other professional service companies solving individual and business industry–related problems.
Karen herself has 24+ years of business coaching and the customization, installation, configuration and training of accounting software systems. She holds a strong consulting partnership with Intuit and is a nationally recognized expert and featured speaker. Karen has built her staff with diverse team members whose expertise range from bookkeeping to taxes to software.
If you use QuickBooks for processing payroll or want to easily create invoices from your time tracking data, you are going to love working with Karen at Online Accounting.
Back to ProAdvisors We Trust