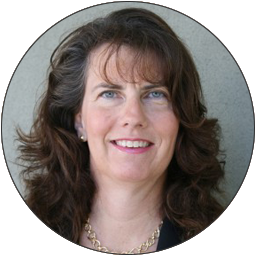 Company
Beach Cities Accounting
Location
Manhattan Beach, CA
Kathy's Story
Do we recommend Kathy McQuiggan to help you and your business "maximize profit potential"? Absolutely! As a CPA and Certified ProAdvisor, Kathy brings over 20 years of experience to the table with a specialty in small business accounting and consulting. She's a reputable National Advisor Network chapter leader and an active member in several Sleeter Meet Ups in the Manhattan Beach area.
Kathy doesn't simply prepare your financial statements. She determines where there are opportunities for growth, areas of excessive spending, and offers affordable and corporate-quality advice to small business owners and startups.
Her customers hail her professionalism, integrity, and dependability; we hail her drive to employ the best technological solutions for business success. Obviously, Kathy is an all-around accounting and QuickBooks all-star who has the talent and drive to propel your business to the next level.
Back to ProAdvisors We Trust