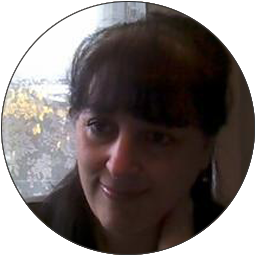 Company
Zaroczynski and Associates
Kathy's Story
Front and center on the Zarocyznski and Associates homepage you'll find a quote directly from The Business Journal that states:
"The #1 reason why small businesses fail is because the business owner has little or no accounting or business practice."
Fortunately for Rochester New Yorkers, Kathy provides the expertise, support, training, and resources to help small business owners succeed. As a QuickBooks Master Consultant and Enrolled Agent, Kathy has the whole business solution package.
Kathy's long list of credentials, including CPB and NATP standings, haven't stalemated her desire to continue learning or collaborating with other professionals, however. On the occasional morning you'll find Kathy in SoHo Yogurt Cafe leading the Rochester Chapter of the National Advisor Network in exchanging ideas and sharing best practices for QuickBooks consulting. And on the occasional evening you'll find her downtown hosting free QuickBooks "update" classes where attendees can learn about new features. Kathy truly is an accounting genius and has a passion for sharing her knowledge and helping others.
If you're looking for a partner in success, do-si-do over to the Long Pond Professional Building and request a quote from Kathy and her team. And when the accounting song comes on the juke box.... don't forget to let Kathy take the lead.
Back to ProAdvisors We Trust