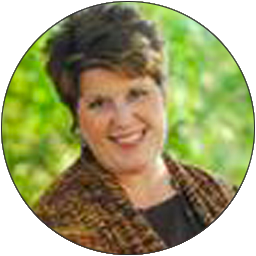 Laura's Story
Laura Madeira has decades of experience helping businesses with their accounting systems. Apart from being an Advanced QuickBooks Certified ProAdvisor, she is technically a "technical" genius (yes we know that's a lot of technical!).
Each year Intuit looks to Laura to produce a "What's New in QuickBooks" presentation and the supporting technical documentation. Laura also is a favored technical writer for Intuit training materials, in which her "QuickBooks at Year End" manual is highly regarded in the ProAdvisor arena.
She's also a contributor to Intuitive Accountant which strives to be "THE technical news and information source for ProAdvisors, Accountants, Bookkeepers, and SMB Advisors." [italics added to bring the point home]. See the trend here?!
Besides being a distinguished technical author, Laura is also a guest speaker for Intuit where she provides training and support for consultants and accountants all over the country. Her focus and specialty has been with small and medium sized companies and her vast experience and knowledge of everything QuickBooks puts her at the top of the consulting field in just about every industry imaginable.
She's a true influencer in the accounting world and she's hands down one of our favorite ProAdvisor "techies!"
Back to ProAdvisors We Trust