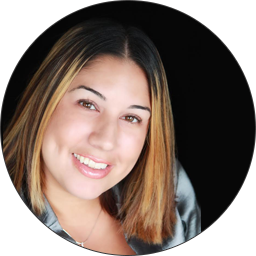 Company
Mariette Felicie Martinez, EA
Mariette's Story
You'd be hard pressed to find a accounting professional who equals Mariette's energy, likeable personality and passion for perfection! No old-school accounting practices here. Mariette's commitment to staying ahead of the practitioner pack is one of the reasons her clients love and recommend Mariette and her team to their friends and business colleagues year after year.
Mariette is a strategic thinker when it comes to business and personal taxes, various bookkeeping situations (the good, bad and the ugly kind), and efficient business solution implementation. Glancing through the reviews on her Intuit Certified ProAdvisor page and you'll note a definite theme. Fast, professional, smart, enjoyable, problem solver, dynamic...the positive descriptors go on and on.
Are you needing help with online payroll service, tax preparation and compliance, accounting and bookkeeping, or QuickBooks consulting? Contact Mariette today and experience for yourself the 5 star rated service her current clients rave about.
Back to ProAdvisors We Trust