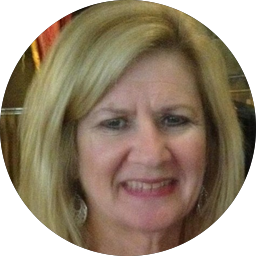 Company
Accurate Accounting Resources, LLC
Meda's Story
While her certifications speak for themselves, there's way more to Meda and her team at Accurate Accounting Resources. They are experts at integrating bookkeeping, payroll and QuickBooks solutions to improve the financial condition, profitability, and cash flow of small businesses.
Meda and her team like to initially focus on setting up the most efficient and cost effective solutions for each company depending on type of business, industry, and desired accounting features and method. Start to finish working continuously to increase productivity.
To achieve this, Meda takes a two prong approach tailored to the needs and desire of her clients. For example, her team could set up and keep your books as more of an "outsourced solution" for bookkeeping and payroll - or you can opt for setup, training, and ongoing support for your in-house bookkeeper. Regardless of your chosen path, Meda and the other "Certifiably Certified" team members at Accurate Accounting Resources are dedicated to go beyond accounting and help you meet your business goals and objectives.
Back to ProAdvisors We Trust