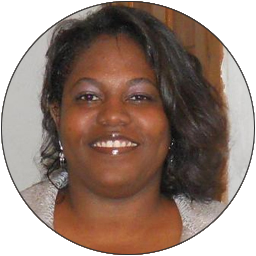 Company
The Parris Company
Location
Greater Boston Area, MA
Mischa's Story
Looking for a true problem solver for your business bookkeeping, payroll and tax service needs? Mischa Parris of The Parris Company prides herself on the level of client support she delivers and is most known in the industry for her innate "fix the mess" ability that capably cleans up issues left from past accounting experiences. Highly qualified with a background in payroll and internal operations along with her certification as QuickBooks ProAdvisor and competency with Xero and FreshBooks, Mischa is truly a well-versed professional ready to assist!
Not only is she happy to get client's books back into shape, she truly enjoys the challenge! Working with clients from all over the United States in a number of industries, Mischa is well versed in the basics of business and what it takes to keep the internal finance and human resource processes working efficiently.
Take it from us, Mischa's commitment to her clients and ability to tidy up anyone's chaotic and jumbled books (in a truly enjoyable fashion) are just a few of the multiple reasons Mischa Parris is a ProAvisor We Trust!
Back to ProAdvisors We Trust