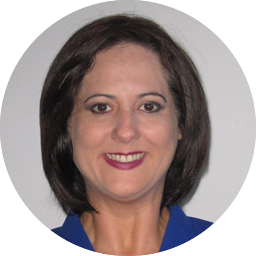 Company
Green Cloud Accounting
Misty's Story
Misty's love of flying shows in her accounting business strengths which are geared to lift your business above and beyond your competitors! She considers herself a Financial Co-Pilot, and we all know what traits we need our pilots to possess: attention to detail, clear understanding of financials, someone who can save time and money because you're a busy professional. To ensure that you will land the best possible service and savings from takeoff, a controller expert will do a thorough assessment of your current accounting and business processes. They'll get you on board with accurate and up-to-date books and determine whether you would benefit from one or more ever-popular add-on services. Non-profit? Project-Based/Job-Costing? Educational? Contracting? Architecture, Engineering, Information Technology & Web Services? Professional Services? E-Commerce? Subsidiaries? We specialize in clients in these industries. Let's talk!
With Misty you have a dedicated crew in the cockpit for accounting, bookkeeping, and technology experts working together to make sure your books are accurate and on time. In addition, their cloud-based team environment will never ground you and they extend that collaborative culture to you, the passenger client.
Misty offers much more than bookkeeping services. She'll set up your bill paying, payroll, and program support. Let Misty build your business today with strategic planning, budgeting, and new technologies. She'll take off with a consultation for cloudsourcing. You'll be soaring in the cloud in no time!
Back to ProAdvisors We Trust