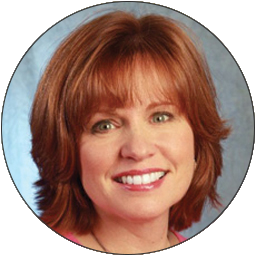 Company
Account Ability Consulting, Inc.
Susan's Story
Susan R Cook is wicked smaht. (or as Non New Englanders would say "very intelligent!) Not only does she offer complete accounting system reviews and support for small to mid-market businesses but she does this from her home base down the Cape (Think Sagamore Bridge to P-town!) and the creme de la creme, including Martha's Vineyard (We better not have heard any "r"s there) and Nantucket as well. While most of us get to hang out at Nauset or Coast Guard Beach, Susan is working hard making small businesses spanning the nation a big success.
Since 1987 Susan's wicked knowledgeable team of experienced Quickbooks advisors have helped over 400 companies attain an accounting system that works just right for their business. If your company is looking for anything from QuickBooks setup, training, or consulting to bookkeeping cleanup, troubleshooting, support or 3rd party application integrations you may want to take her number.
Susan has been the only Intuit Solutions Provider on the Cape and the Islands and is, remarkably, a Certified Sleeter Group Consultant, Advanced Certified QuickBooks ProAdvisor and a top TSheets Certified PRO, which should be recommendation enough. But while you're eating a Fenway Frank at a red hot Red Sox game Susan is the winner you want on your team to keep up in today's fast growing and changing business marketplace.
Now... what to do with the financial gains you're sure to see on your next P&L statement? Well, if you find yourself on the Cape we suggest you spend it on steamahs and lobstahs with Cape Cod Creamery coffee ice cream for dessert... and don't forget the jimmies.
Back to ProAdvisors We Trust