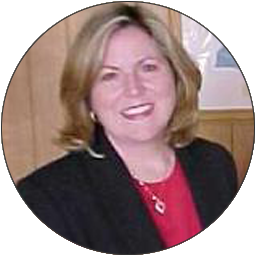 Company
Susan Pruskin Consulting
Susan's Story
Susan is one of those rare individuals who started her business because she had a genuine passion for what she did. As a QuickBooks user for nearly 20 years and a Certified ProAdvisor for four, she found that she actually enjoys assisting others with confusing bank statements, untangling previous bookkeeping messes, and assisting businesses advance from their inefficient or complicated accounting practices.
Susan's diverse client base ranges from retail stores to non-profits, from caterers to contractors. She has taken on even the most challenging accounts, with virtually no previous records, and transformed their accounting systems into accurate, compliant, and operationally sound solutions. Her clients have deemed her knowledgeable, patient (on several occasions), helpful, reasonably priced, pleasant, and our personal favorite: "a gem and a lifesaver!"
Susan's talents don't end at her accounting prowess or with her QuickBooks expertise. She's also a published author and uses her talent as a professional editor and proofreader. How much could your business benefit from better bookkeeping, accurate numbers and a website without any embarrassing mistakes?
Back to ProAdvisors We Trust