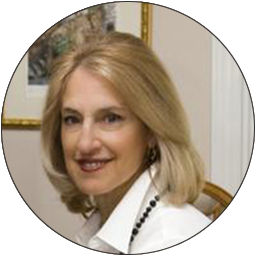 Company
Quicksilver Business Solutions
Location
Wilmington and Raleigh, NC
Terry's Story
Have a visit with Terry and you will quickly find out what the "Quicksilver Lining" difference is all about. It is reflected in her superior service and dedication, creating a solution that is customized for each clients unique needs, and partnering with entrepreneurs and small businesses to ensure organizational and business success.
Terry, an Advanced Certified ProAdvisor for Intuit Quickbooks, has over 20 years of experience in all aspects of running a small business. Her background includes sales, finance, human resources, administration and management. Terry founded Quicksilver Business Solutions in 2007 and has a true passion for her growing business, her clients, and her employees.
Quicksilver Business Solutions has created an eco-friendly virtual environment providing their clients with the latest cloud technology solutions and around-the-clock access to financial information. With clients anywhere in the United States, Terry offers virtual controlling, accounting services, budgeting and forecasting, payroll services, performance analysis, software training and implementing, and more. She focuses not only on meeting the current needs of her clients but positions them to meet future goals.
Back to ProAdvisors We Trust