Leak Eliminators out of Lexington, Kentucky specializes in wastewater construction and repair for municipalities. In 2011 their employee time tracking was in a quagmire (quag mire [kwag-mahyuhr] noun: 1. an area of miry or boggy ground; a bog. 2. a situation from which extrication is very difficult).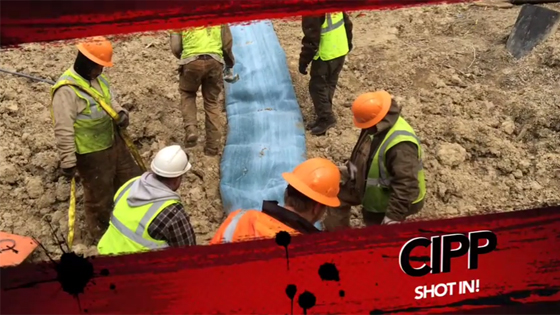 Their tracking of employee time was facing the second definition of quagmire, as they obviously specialize in water problems...
Leak Eliminators employs a combination of mechanics, construction crews and office staff. At that time employees were turning in paper slips, texting or calling in their time, and 15-20 hours a week were spent solely tracking down and entering time. Yet it was still inaccurate; paychecks were wrong, hours were missed, and there was no documentation.
Are you spending 15-20 hours on tracking down and entering employee time cards? Tweet This
It was a payroll nightmare on Lisle Industrial Street. Dun Dun Dun!
Then Leak Eliminators brought in General Manager, Todd Dawalt. With a primary initiative to fix the pain of their payroll nightmare, he set out to save time on payroll and eliminate the inaccuracies in employee paychecks.
According to Dawalt, they were looking for web-based mobile time tracking solution that had the ability to run reports and check data from anywhere. Initial costs were also a factor, and at the time, TSheets really stood out as meeting all those requirements in addition to having no upfront cost, and a low pay-as-you-go pricing model.
How a construction company found a time tracking tool with no upfront cost and a low pay-as-you-go pricing model: Tweet This
Leak Eliminators signed up for a TSheets trial, and after a pilot test Dawalt said they put some internal systems in place, and rolled it out company wide. According to Dawalt, there were very few snags in setting up and using TSheets; the FAQs available online were able to answer most of their questions, and the few times they needed to contact TSheets, their interactions with customer service were great.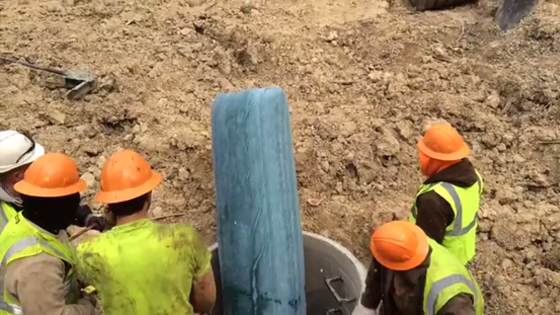 This side of TSheets, Dawalt says he spends ten minutes each week reviewing times for their 35-40 employees, and between he and his assistant, have saved 10-15 hours a week on payroll. "We have almost zero complaints about paychecks related to time tracking, and we are saving a tremendous amount of money paying them accurate wages. Our ROI with TSheets could be six to ten times our investment." Using TSheets "we save approximately $2000 per month + have better data quality + higher morale + lower frustration."
Using TSheets "we save approximately $2000 per month + have better data quality + higher morale + lower frustration." Tweet This
Per Dawalt, "TSheets is probably the best product I've ever used and the only product I've ever evangelized for."
When asked what TSheets could do to make his job any easier, Dawalt responded "If I could wave my magic wand, I would ask for (first priority) certified payroll reports, a way to export time to address prevailing wages, and a baby zebra for my daughters (because a unicorn is not real and therefore not realistic)."
While a certified payroll reporting tool isn't on the horizon for TSheets yet, the good news for Dawalt is prevailing wages will be available in Spring of 2014 and of course, baby zebras are born everyday.
Back to Resource Center