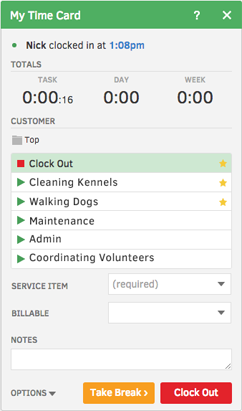 Accurately Slice the Time
Accurate allocation to funding sources
Having difficulty making sure you're allocating the correct amount of time to each funding source? With TSheets, it's easy to start, stop, and switch tasks and clients, turning a once laborious task into a simple click.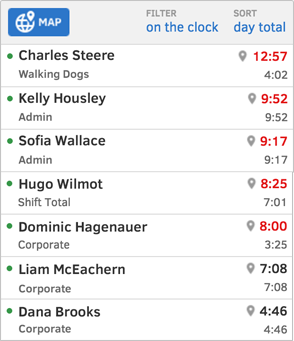 Improved Accountability
Where are your employees at? Now you know.
Taking into account an ever-changing workforce of volunteers and temp workers, TSheets offers atime tracking solution that builds implicit accountability into the system. With GPS location tracking and the handyWho's Working window, you'll see your workforce in real time.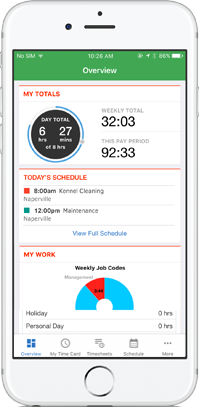 Mobile and Seasonal Support
TSheets is flexible, go-anywhere time tracking.
TSheets ismobile time tracking that goes wherever your employees go, and can easily accommodate interns, temporary staff members, and volunteers. And whether your employees prefer Android, iPhone, or a mobile browser, TSheets has you covered.
Seamless Integrations
QuickBooks, Gusto and Square
Not only does TSheets take accuracy to a new level, it integrates with LDAP/Active Directory and the payroll and accounting software you already use, includingQuickbooks Desktop,Quickbooks Online andGusto.


Only Pay for What You Need
Save with Flex Force
We know that in the nonprofit sector, the number of active employees you have in any given month can vary dramatically—and the budget is only built for what you need. That's why we offer a Flex Force package—so you only pay for your active users!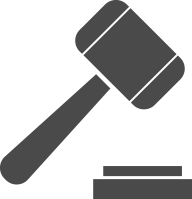 Audit Protection
The safety of a paperless paper trail.
Ineffective preparation for audits can mean fines, hours digging through old records, and potential barriers to future funding. With TSheets, you'll get an accurate paperless paper trail that not only provides aDCAA-compliant log of all time entries and edits, but builds trust with funding sources and clear evidence of accuracy and accountability.