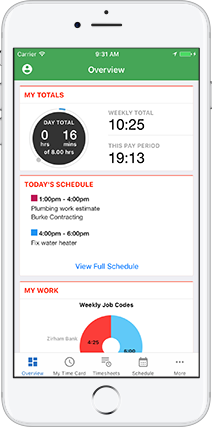 Simple, Mobile Time Tracking
Your employees can clock in anytime, anywhere.
Are your employees always on the go? The TSheets time tracking app for iPhone and Android are the crown jewel for smartphone users. Now, with the ability to track, then submit time for approval (at the end of the workweek), the entire time tracking process can be done from the palm of their hand. If given mobile permissions (by you or your administrator), your employees can clock in, clock out, change job codes and submit their time on the go. In cell service or out of cell service, accurate time tracking has never been easier.
Will Automating Your Time Tracking Actually Save You Money?
Calculate your estimated savings down to the cent.
The devil is in the details, and luckily TSheets has those covered too! Automating your payroll process can save you 2% (or more!) a year in gross payroll costs. Based on the number of employees and their hourly wage, you could be saving on one of your largest expenses—human resource allocation— in both bottom line dollars and administrative time spent running payroll.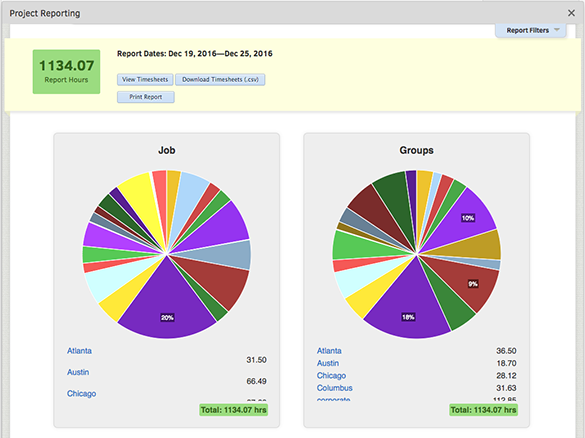 Real-time Data for Business Decisions
Know your actual labor numbers in real time.
Keeping an eye on actual numbers is just part of what makes your business successful. TSheets knows it's a big part, which is why you can use the Report Feature from your web dashboard to access timesheet data in real time. Run payroll, check time allocation to projects, and even manage employee overtime. TSheets gives you the insight you need to successfully manage your team and their time.