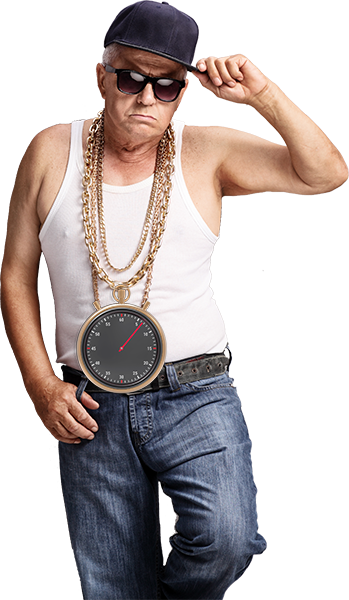 The Analog Advantage
Tick-tock, back to wall clocks!
With TSheets analog, keeping track of your time is as easy as glancing at the wall. Need a mobile solution? We have you covered—with style to spare. Choose between gold, silver, or chrome chains.
And the best part? It's TSheets, so you get time tracking and scheduling together, as it should be.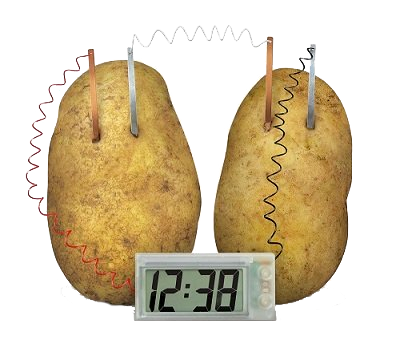 Back to Our "Roots"
You say potato, we say time tracking
As a root vegetable, the potato was a perfect fit for TSheets' Vintage. We're going back to our "roots" with this multi-functional product: Each potato is home grown in fertile Idaho soil. And the best part? When you clock out for the day, you not only have a completed time log—you have dinner, with a side of ketchup.
---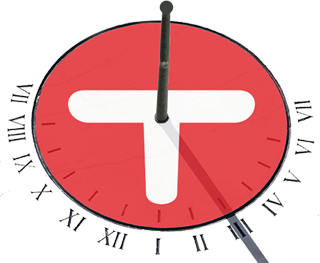 Daylight Saving
This retro time-tracking method is hot, hot, hot
As the longest-running source of energy in our universe, the sun was a natural choice for TSheets' Vintage. Harnessing the power of the sun means zero data, zero costs (aside from the occasional sunburn) and zero maintenance.