Beautiful Time Tracking for Beautiful Accounting
TSheets + Xero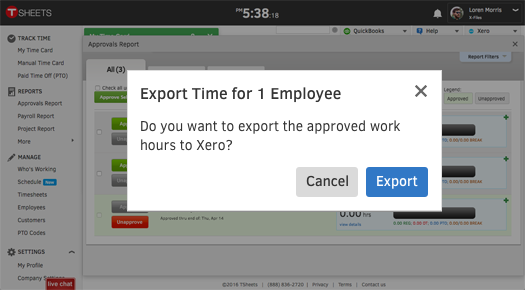 Sync Your Timesheets to Xero
Eliminate tedious manual entry and costly mistakes
Time is tracked and approved—without a single duplicate entry or phone call to sleuth out a missing time entry. Now all that's left to do is export your employee hours to Xero with one click! Then simply use Xero to process payroll, edit and send invoices, calculate job costing, and more…all in record time!
Try Xero for Free
Customers |
Locations |
Categories |
Inventory Items |
Payroll Items
Xero in on Beautiful Time Tracking and Scheduling With TSheets!
Beautiful Payroll
Save hours running employee payroll—it's a beautiful thing
Through a seamless integration with Xero, TSheets puts accurate employee hours at your fingertips—in real time. Eliminate the hassle of tracking down and entering data from manual timesheets, add a new level of accountability that gives you accurate hours for billing and invoicing, and save hours in the back office processing payroll.
Easy Invoicing
Create and edit invoices with a few clicks
With TSheets and Xero, it's easy to create and edit invoices using employee time. Invoices are automatically populated with employee hours tracked to customers! Simply create an invoice in TSheets and customize it to your liking, then sync it to Xero in a single click. Need to change the tax rate or adjust the spelling on an invoice after it's in Xero? No problem! You can easily edit the invoice once it's in Xero. Invoices sync with Xero and TSheets, so they'll be available for reference anytime.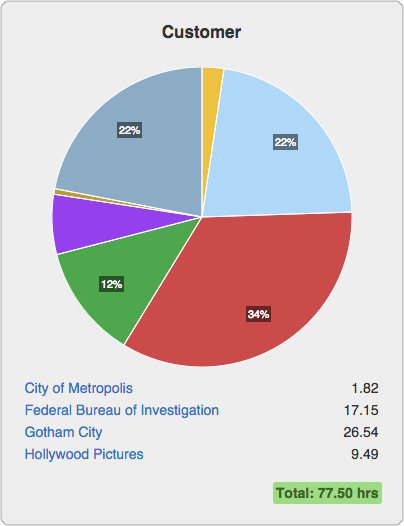 Simple Job Costing
Use real-time labor expenses to determine profitability and estimate projects
The cost of labor is the #1 expense for businesses in the US. Giving yourself an accurate window into how those hours are being spent, and where, is critical to success.
With TSheets, your employee hours are always ready and available, in down-to-the-second detail. Determine profitability, make accurate estimates for new projects, create bids with confidence, forecast payroll, and evaluate productivity--no more guesswork.
In-App Scheduling
Time tracking and scheduling, hand in hand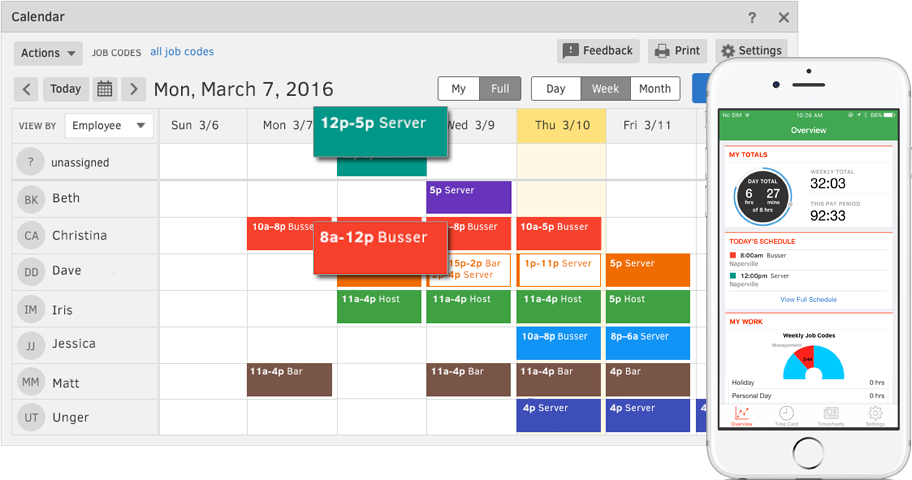 Beautiful accounting and time tracking can only be made better withbeautiful in-app scheduling that allows you to save even more time on back office tasks. TSheets lets you scheduleemployees by job orby shift, and allows employees to clock into the schedule right from their smartphones.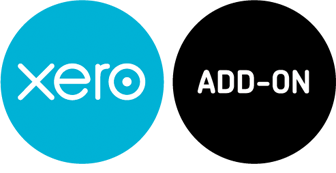 Works with Xero Accounting and Payroll
Mobile timesheets that stay in sync with your accounting or payroll software
TSheets directly integrates with Xero Accounting globally, and Xero Payroll in the United States, and Australia. Sync accurate timesheet data, and even invoices, with just one click to Xero. You can even edit the timesheets and invoices in Xero, if necessary. TSheets time tracking can help withDOL and DCAA regulation compliance, and is detailed, accurate, and easy to use however and wherever you need it. Your employee hours are now logged to your Xero account and ready for payroll or invoicing. In addition, TSheets + Xero also work well together with Gusto, Square, Qvinci and Expensify.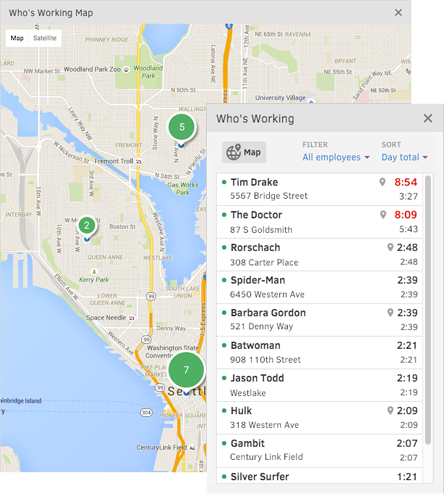 All the Extras
No nickels, no dimes, just everything you need to track time
With TSheets, your beautiful time tracking comes standard with all the extras:GPS tracking, overtime alerts, employee reminders to clock in and out,breaks and lunch deduction options, aWho's Working view that shows all employees on the clock and their locations,one-click reporting options,mobile management tools, and—last but definitely not least—access to free, unlimitedsupport by phone, chat, or email.
Frequently Asked Questions
What can TSheets + Xero do for my business?
What other benefits will I gain from employee time tracking with TSheets?
What sets TSheets apart from other employee time tracking solutions?
Where can I read about other companies like mine that are successfully using TSheets and Xero?
Can I do a trial run to see if this meets my business's needs?
Not a Xero customer?
Have more questions about TSheets + Xero?Check out the additional FAQs.